About
Me
Let me tell you a few things...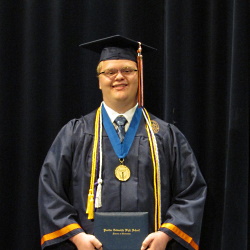 BIO
My name is Scott Shelby. I am a self-taught programmer from Central Illinois.
My main focus is on back-end development but I also dabble in front-end web development as well.
Some of the self-taught skills I can demonstrate include database SQL, Java, JavaScript, CSS, PHP, Python, and Lua.
Some of my networking skills attained from High School and College include configuring Cisco based router and switches, implementing and terminating CAT5 wiring, and designing network topologies.
Walmart
Electronics Sales Associate
Coordinated with a team of associates to effectively finish tasks.
Provided answers to customers' questions based on analysis of customers' needs and on technical knowledge of product capabilities and limitations.
Wiped and setup live display computers and similar equipment from inventory with proper display software.